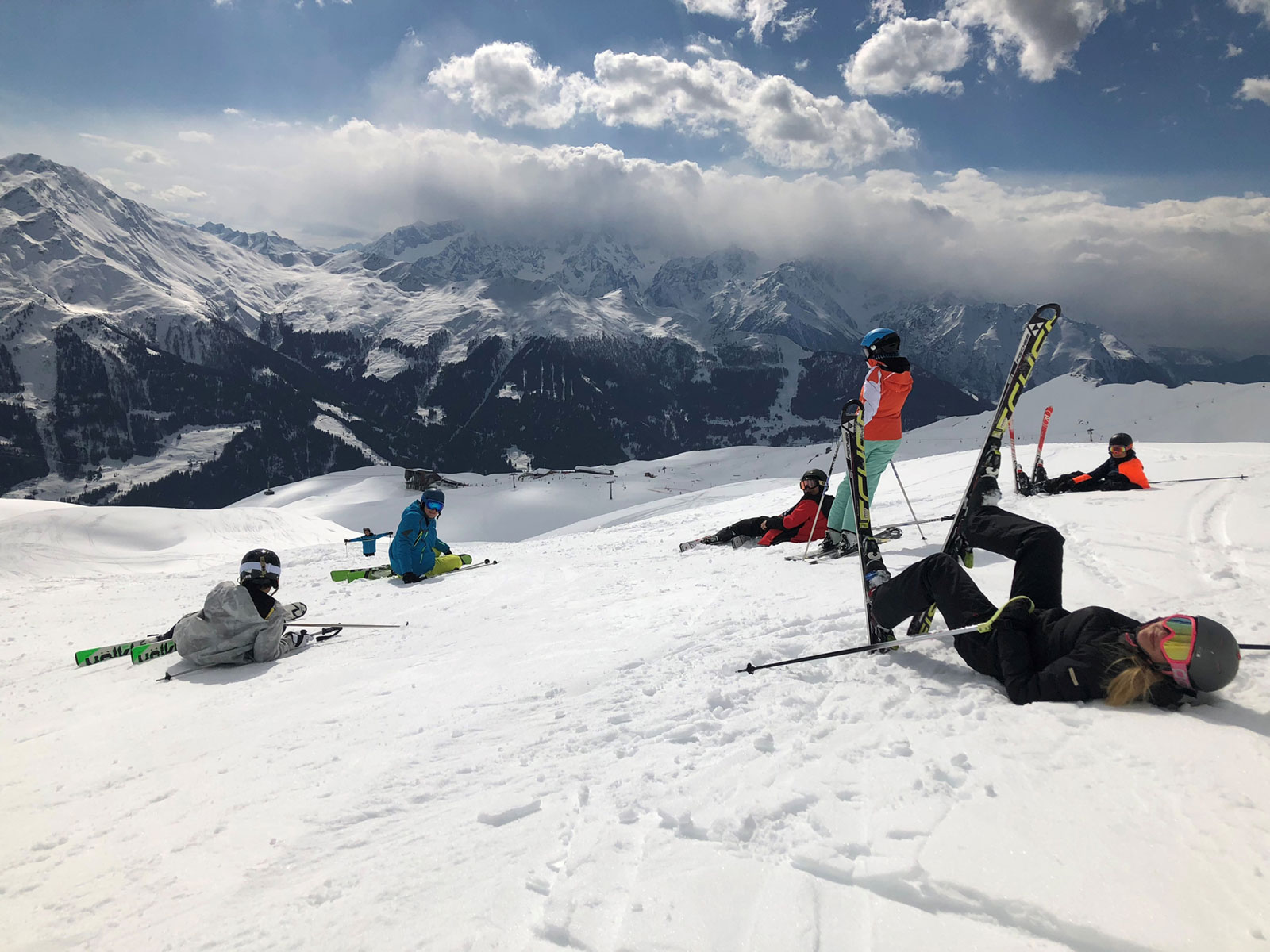 Do you have long holidays from January? Why not use that time to get a taste for boarding school life on our Winter Course?
You'll follow regular classes with the other students, taking French and other High School subjects too. You'll be fully integrated into boarding school life and can experience living with students from many different countries. Aside from the academic programme, Winter Course students participate in clubs and school activities and enjoy the ski / winter sports programme.
You can choose an extra week of excursions to discover the local area and you can choose to join our amazing ski week.
Who knows? You may enjoy it so much you may want to come back for the school year!
Information about the Winter Course can be found here.