8th Grade
8th Grade is the final year of Middle School. At Brillantmont, our programme of studies is designed to meet the needs of international 13-14-year olds and covers a broad range of subjects. Additional English support is available if needed. STEAM courses in Robotics / Coding are an integral part of the 8th Grade curriculum.
9th Grade
9th Grade is the first year of High School and students continue to build on their study skills. The broad, comprehensive curriculum is designed to instil a love of learning. STEAM courses in Robotics / Coding are an integral part of the 9th Grade curriculum.
Our 8th and 9th grade students are entered for the PSAT 8/9 tests which assess their English and Mathematics level and begin to prepare them for external examination situations. All 8th and 9th Graders learn French (except for those in the EAL programme).
After class, 8th and 9th Grade students participate in extra-curricular activities, many of which develop leadership skills.
Read more about the 8th and 9th Grade Programme.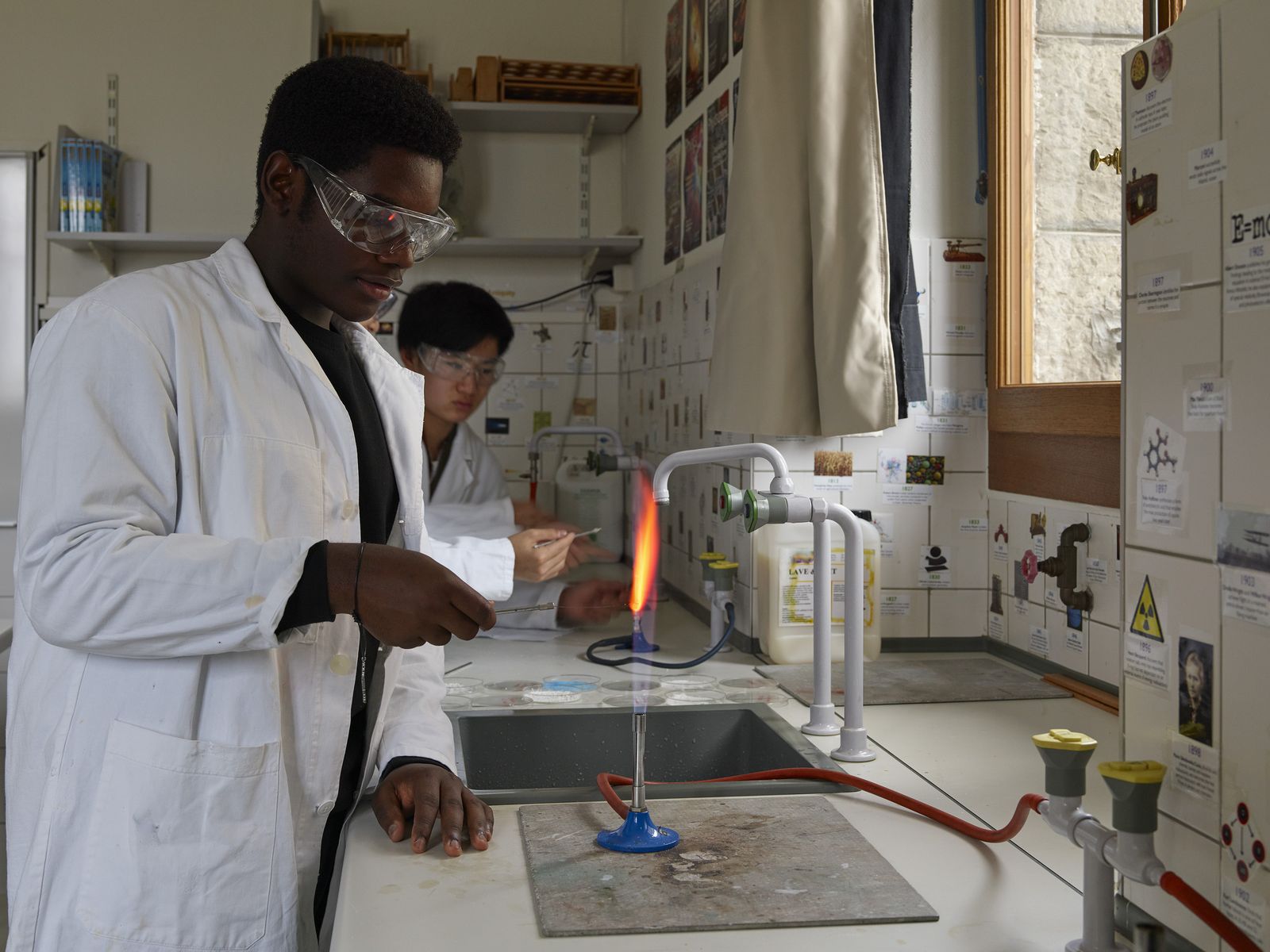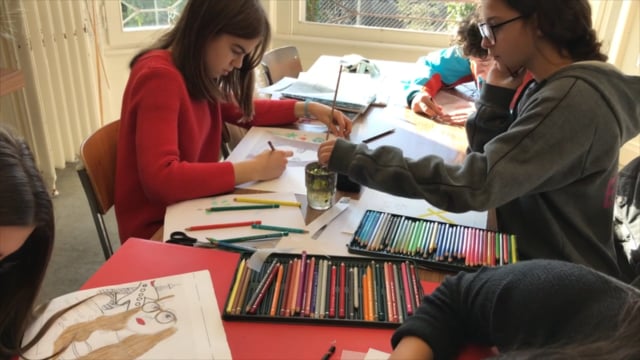 The family feel and supportive, caring environment helps students feel integrated, happy and settled. Their well-being is of great importance and we do all we can to help them flourish and become confident, responsible individuals.
Throughout the High School, students can prepare for external, internationally recognised examinations
10th–12th GRADE
At every grade level, each student has a personalised timetable and follows a selection of courses which cover a solid range of subjects. In 11th and 12th Grade the courses extend and build on students' subject knowledge, allowing them to focus on subjects in which they are particularly interested and which they may wish to pursue further at university.

Click to find out more about the externally recognised examinations offered at Brillantmont.

IGCSE Examinations (Cambridge Assessment International Education)
A Level (Cambridge Assessment International Education)

PSAT, SAT test, SAT subject test examinations (US College Board)
Advanced Placement examinations (US College Board)

European language examinations in different languages such as French, Italian, German, Spanish and more (ALTE)


Technology is an integral component of all courses. Sports and PSHE classes are compulsory for
all students and all student learn French (except for those in the EAL programme).

All teaching is in English. In addition to their academic programmes, all students follow extra-curricular activities, many of which develop leadership skills.

Read more about the courses offered in High School Grades 10-12

All Brillantmont students continue their studies and enter universities around the world, including in England, Switzerland, Canada and the USA. Discover into which universities our students were accepted in recent years.



13th Grade / Gap Year/ Post High School
The Post High School Programme at Brillantmont International School is designed for students who have successfully completed their High School studies and wish to experience an enriching 13th year of study in Europe before going on to university. It is personalised to the student and depends on his /her achievements to date, his / her university plans and his / her objectives for the year.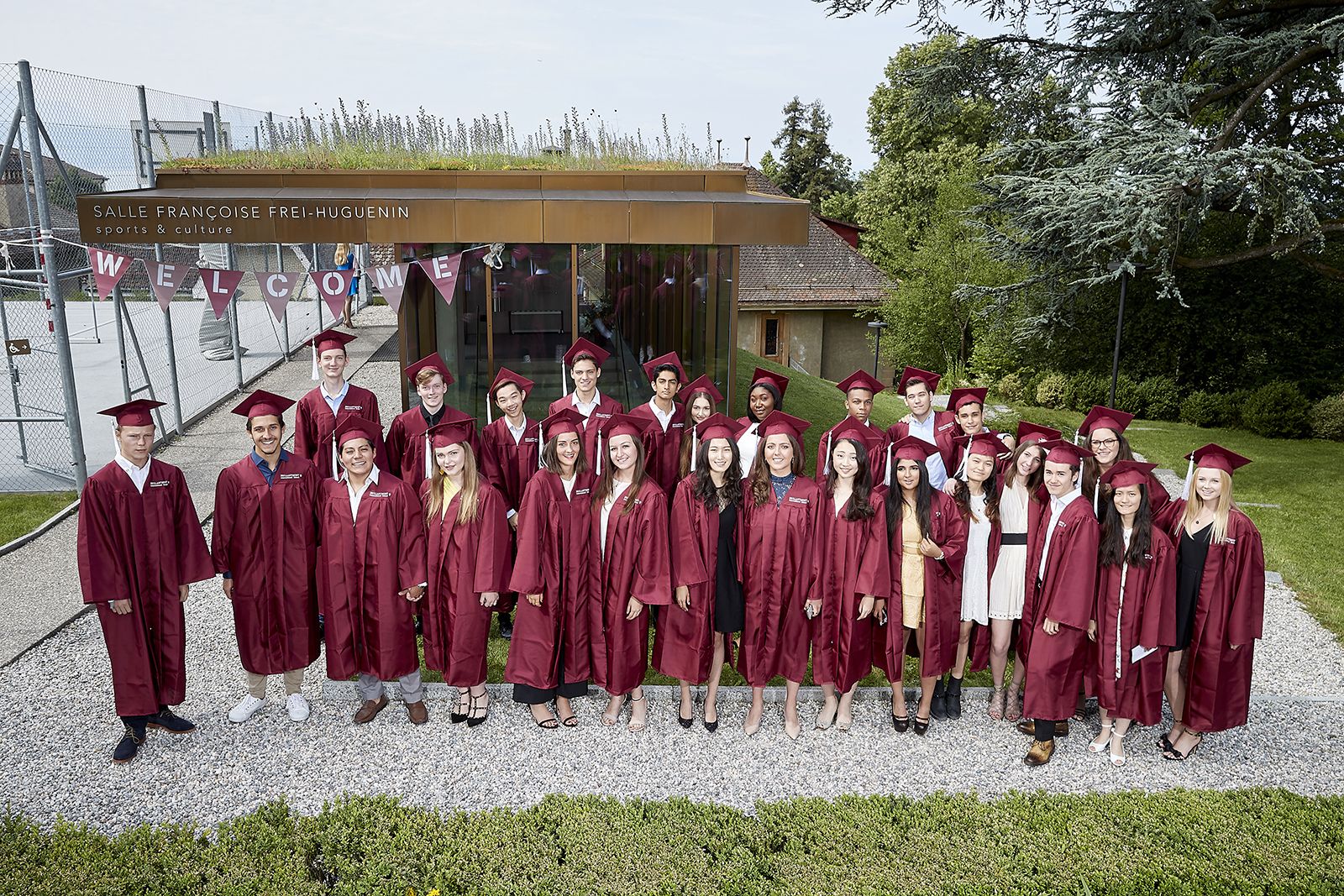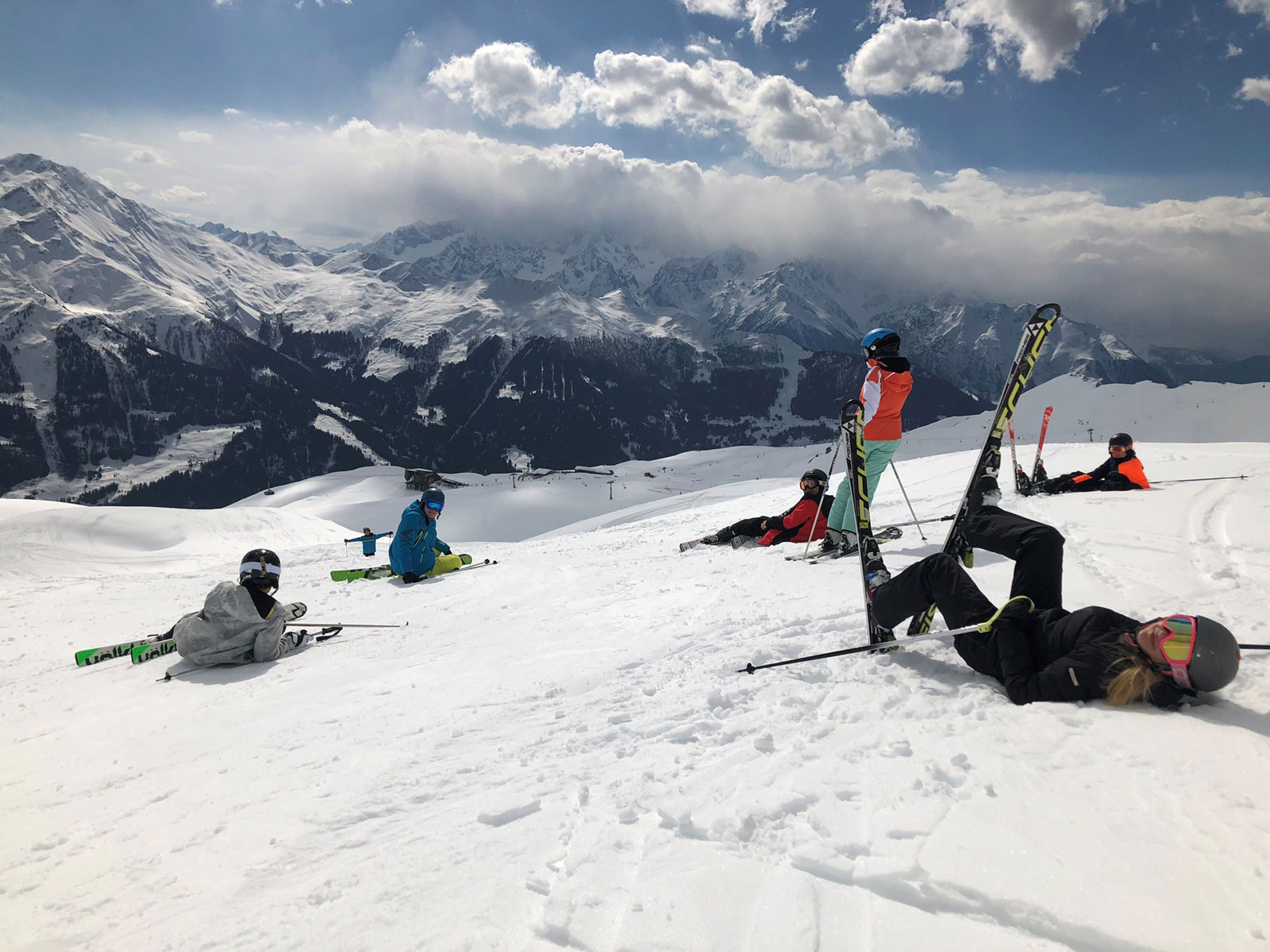 In many parts of the world, students have long holidays from January. Why not use that time to get a taste for boarding school life on our Winter Course?
Students follow regular classes with the other students, taking French and other High School subjects too. They are fully integrated into boarding school life and can experience living with students from many different countries. Aside from the academic programme, Winter Course students can participate in clubs and school activities and enjoy the ski / winter sports programme.
Who knows? You may enjoy it so much you may want to come back for the school year!
Information about the Winter Course can be found here.