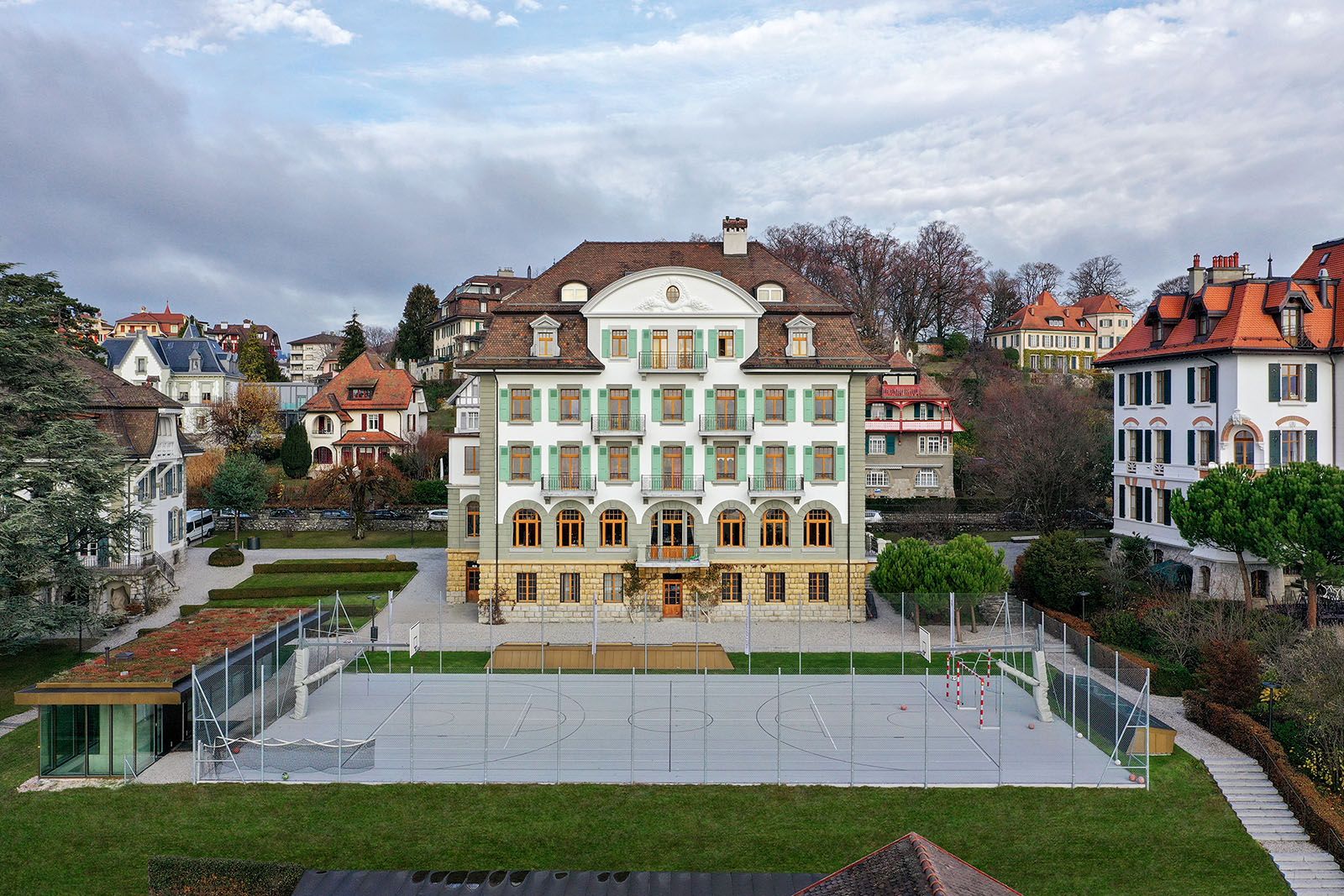 Founded in 1882, Brillantmont International School is one of the oldest boarding schools in Switzerland. We welcome around 80 students, boarding and day, aged 13-18, from over 30 different nationalities into a warm, family environment.
Brillantmont is a special place to live and learn. Family owned and family run, we offer a home from home, in which everyone is seen as an individual, with unique talents and interests, inspiring them to achieve their full potential.
Can't travel right now? Why not take our Virtual Tour or connect by Skype?
READ MORE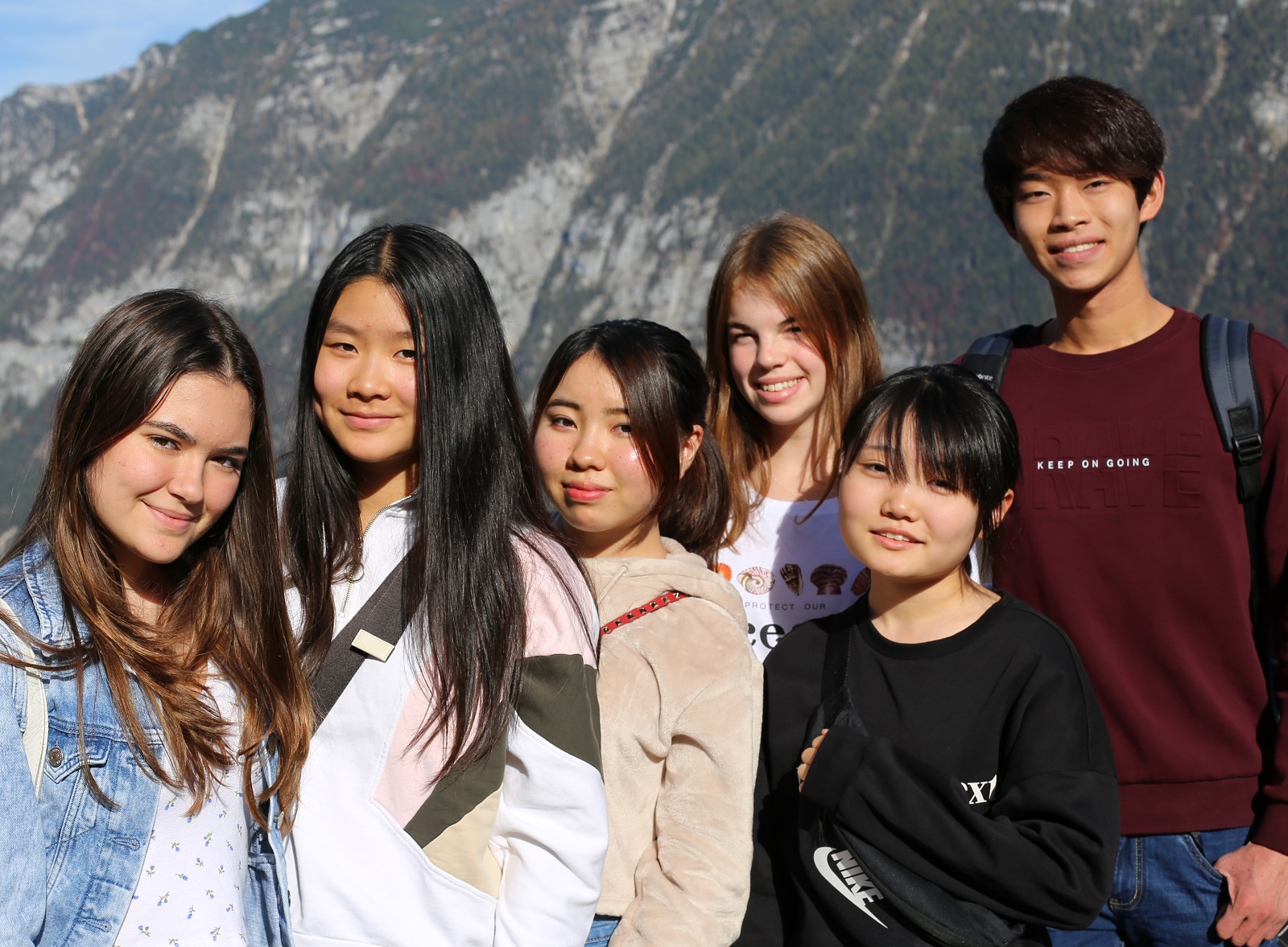 It's not too late to join the school year 2020-21
Life has been complicated in recent months. Don't worry - there is still time to apply for the school year 2020-21.
We're here to help you all the way.
READ MORE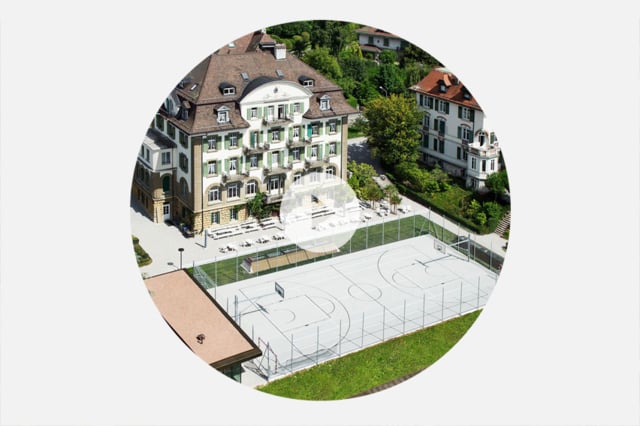 See our school year video!
The fact that our students come from around 30 different nationalities provides opportunities to learn from each other, to learn about other cultures and mindsets and to share authentic life experiences.

Play our school year video here!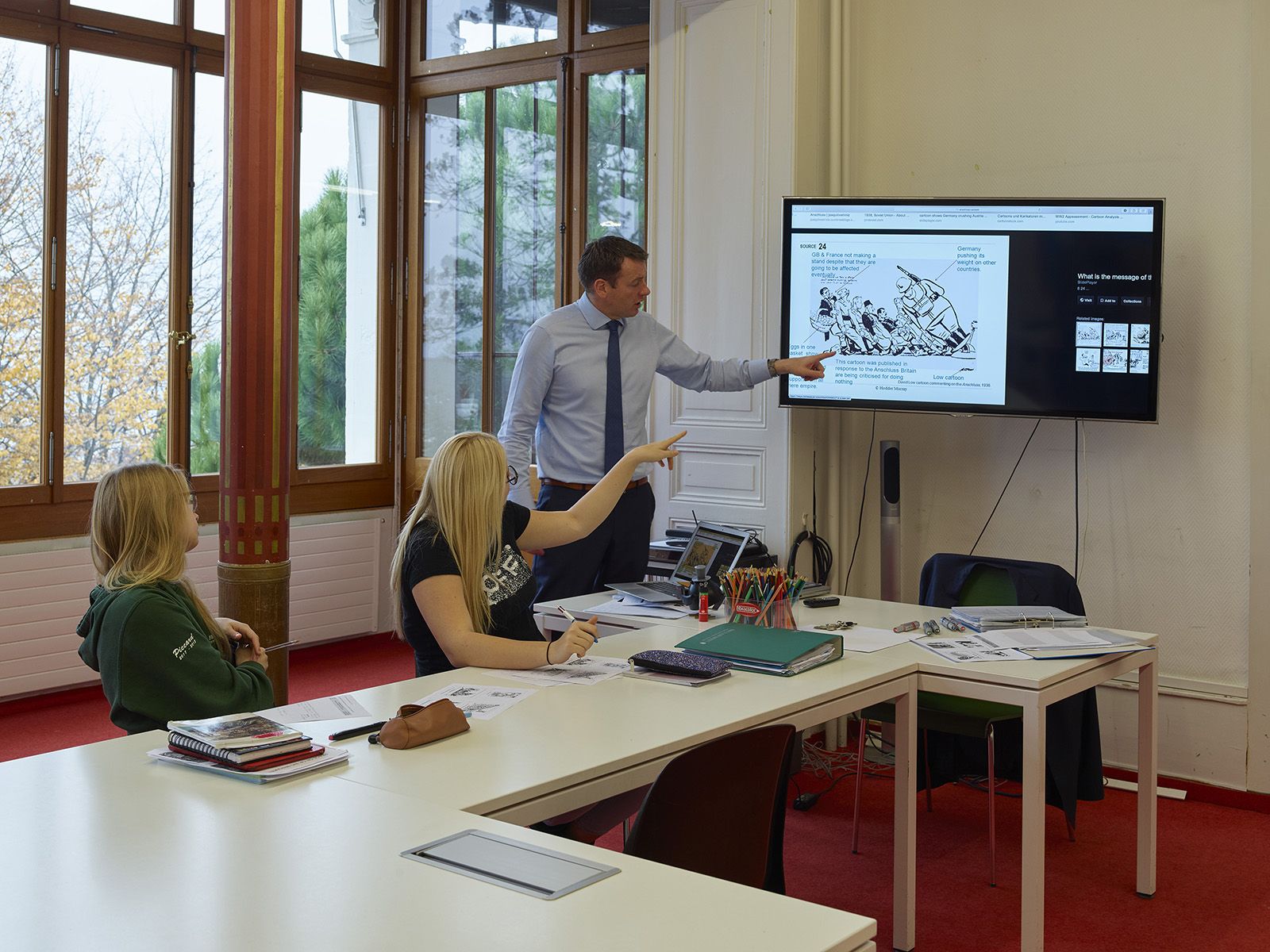 Learning happens inside and beyond the classroom.
Discover the learning opportunities Brillantmont provides and how it opens doors to universities all over the world. Find out more about our School Year, term abroad and 13th Grade.
READ MORE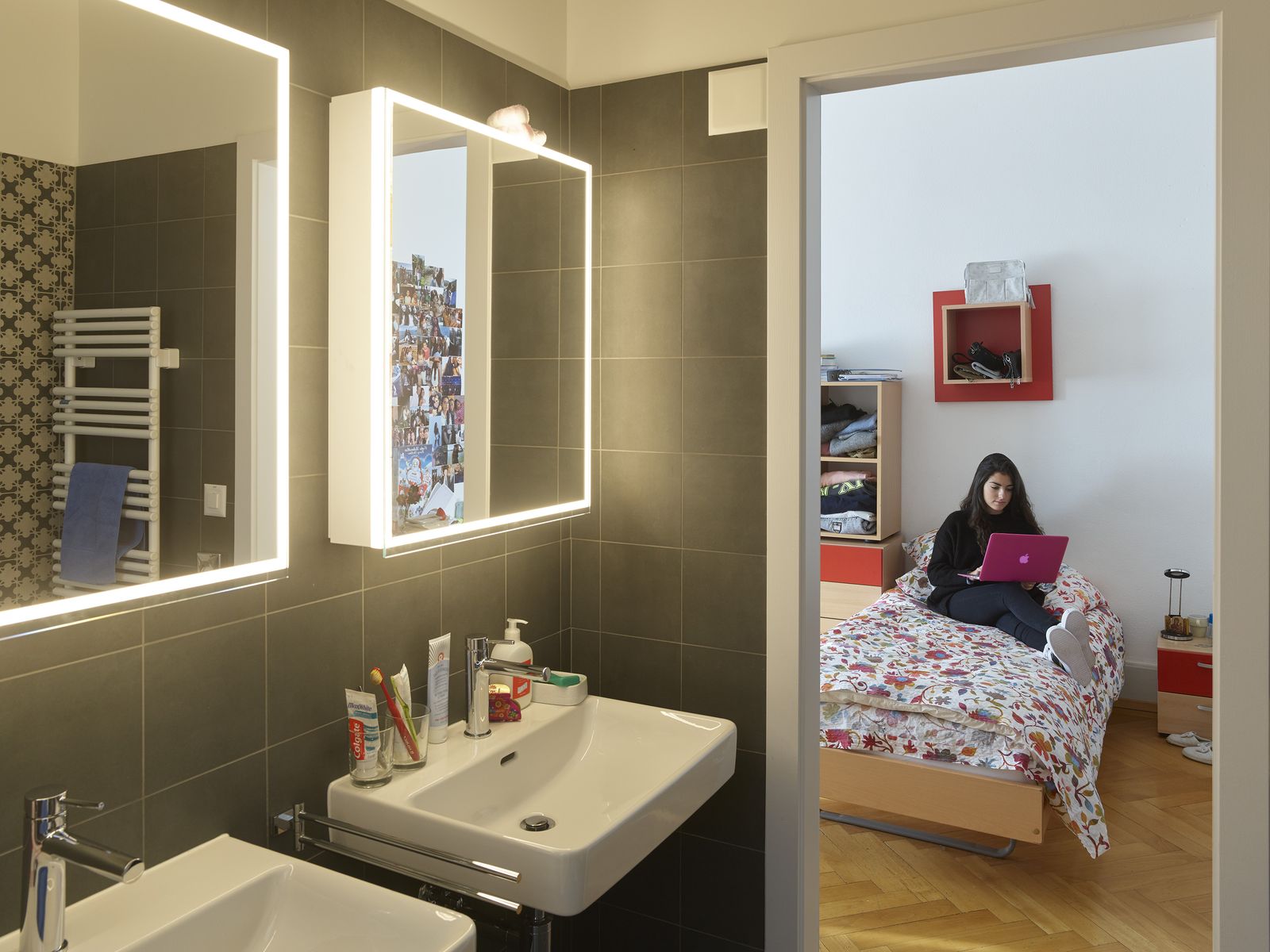 Brillantmont is the place our students call home- a safe place in which to grow and mature.
Living alongside others from many different nationalities is a unique experience and the friendships made will last a lifetime.
Explore boarding school life here
READ MORE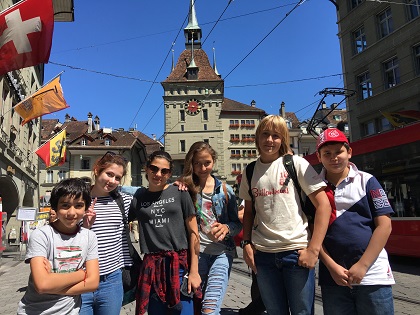 Summer Course
Are you aged 10-17 and ready to have the summer of a lifetime?
Are you looking forward to learning French or English, making friends from all over the world and discovering Switzerland?
Our Summer Course is the place to be! We can't wait to see you in Summer 2021!
READ MORE