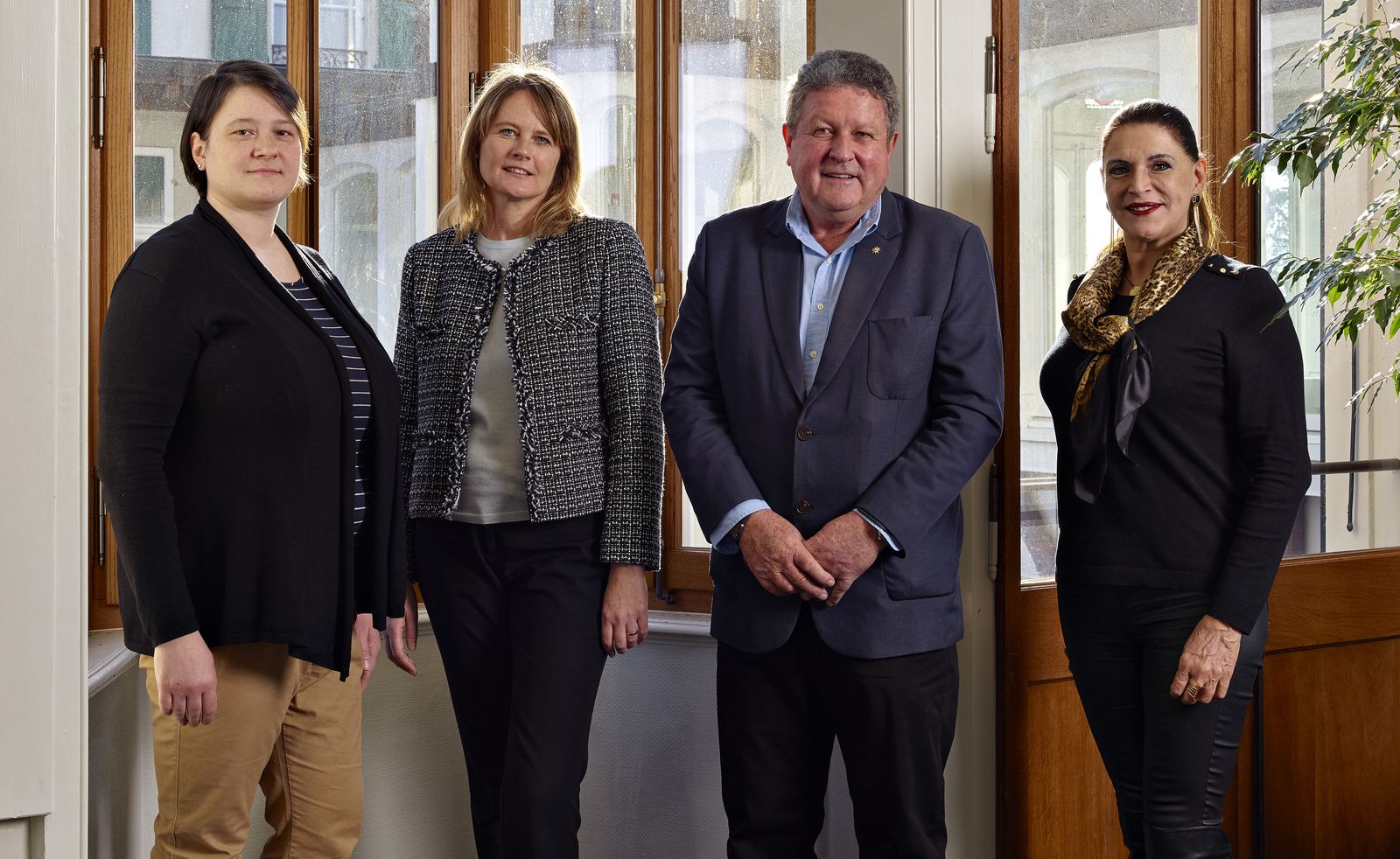 Our External Relations Team travels frequently to meet families across the world and we may soon be coming to where you live.
We would love to meet you and answer any questions you may have about our programmes.
Are you interested in a Brillantmont education for your child, for the school year or the summer? Meet us in your home city for a private discussion about your child, his / her education and talents and the amazing opportunities that attending Brillantmont can bring.
We look forward to answering your questions and meeting you nearby soon!
Learn about our school year and summer programmes.
Ask us why Swiss schooling is second-to-none.
Discover how we help students find places at excellent universities.
Find out what makes Brillantmont so special.

If you have any questions or need assistance, our Admissions Team is ready to help in any way they can. Telephone +41 21 310 0400 or contact us here (externalrelations@brillantmont.ch).

Our 2020 Travel calendar
March
Friday 6th-Sunday 8th: Belgrade, Serbia
Monday 9th-Thursday 12th: Madrid, Spain
Dates to be confirmed: several cities in Brazil

April
Wednesday 15th-Sunday 19th: Dubai, UAE
Monday 20th-Friday 24th: Jakarta, Indonesia
More dates and cities coming soon!