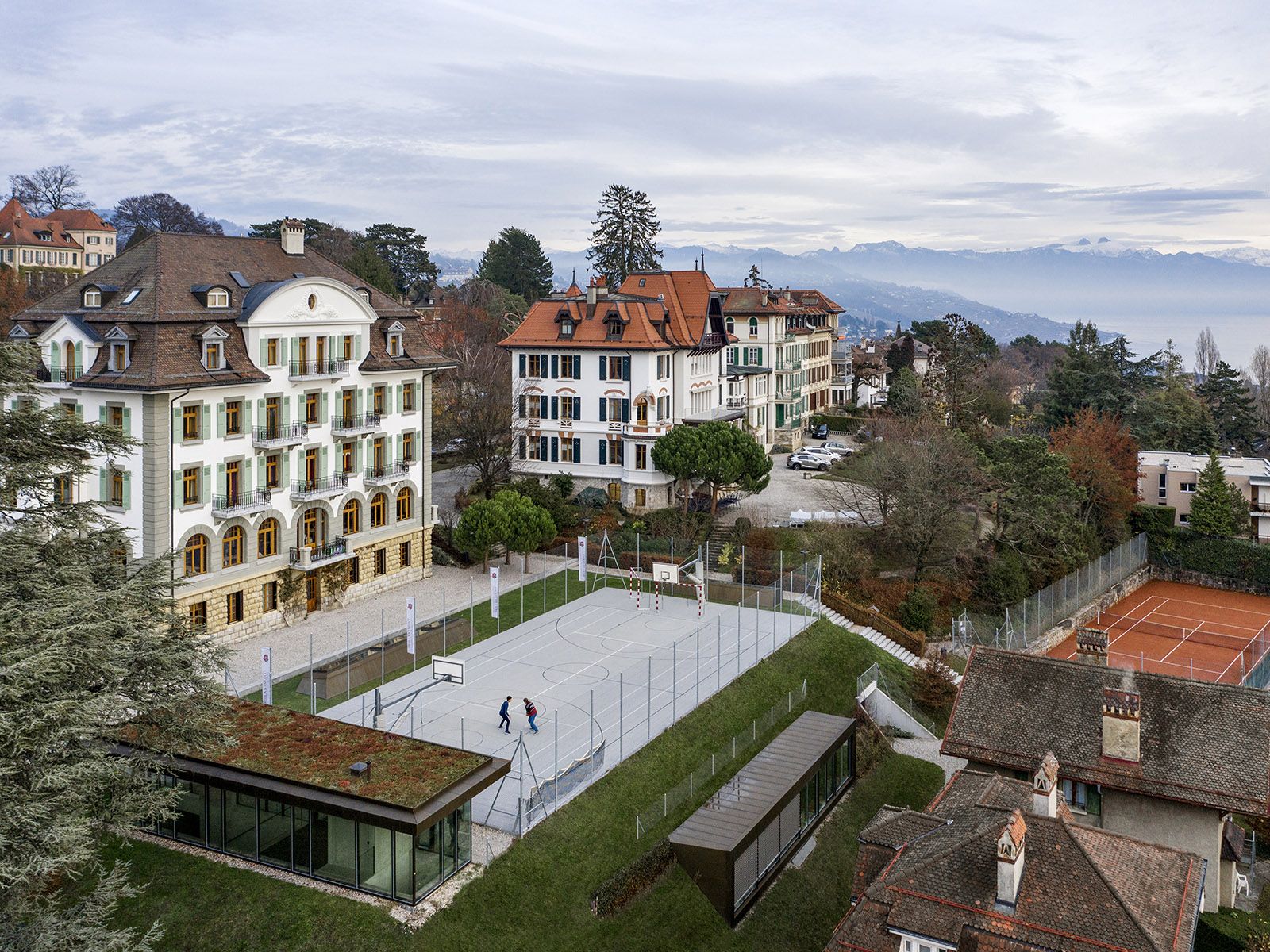 Founded in 1882, Brillantmont International School is one of the oldest boarding schools in Switzerland.
We welcome around 100 students, boarding and day, aged 13-18, from over 30 different nationalities into a warm, family environment.
Brillantmont is a special place to live and learn. We treat everyone as an individual, with unique talents and interests, inspiring them to achieve their full potential.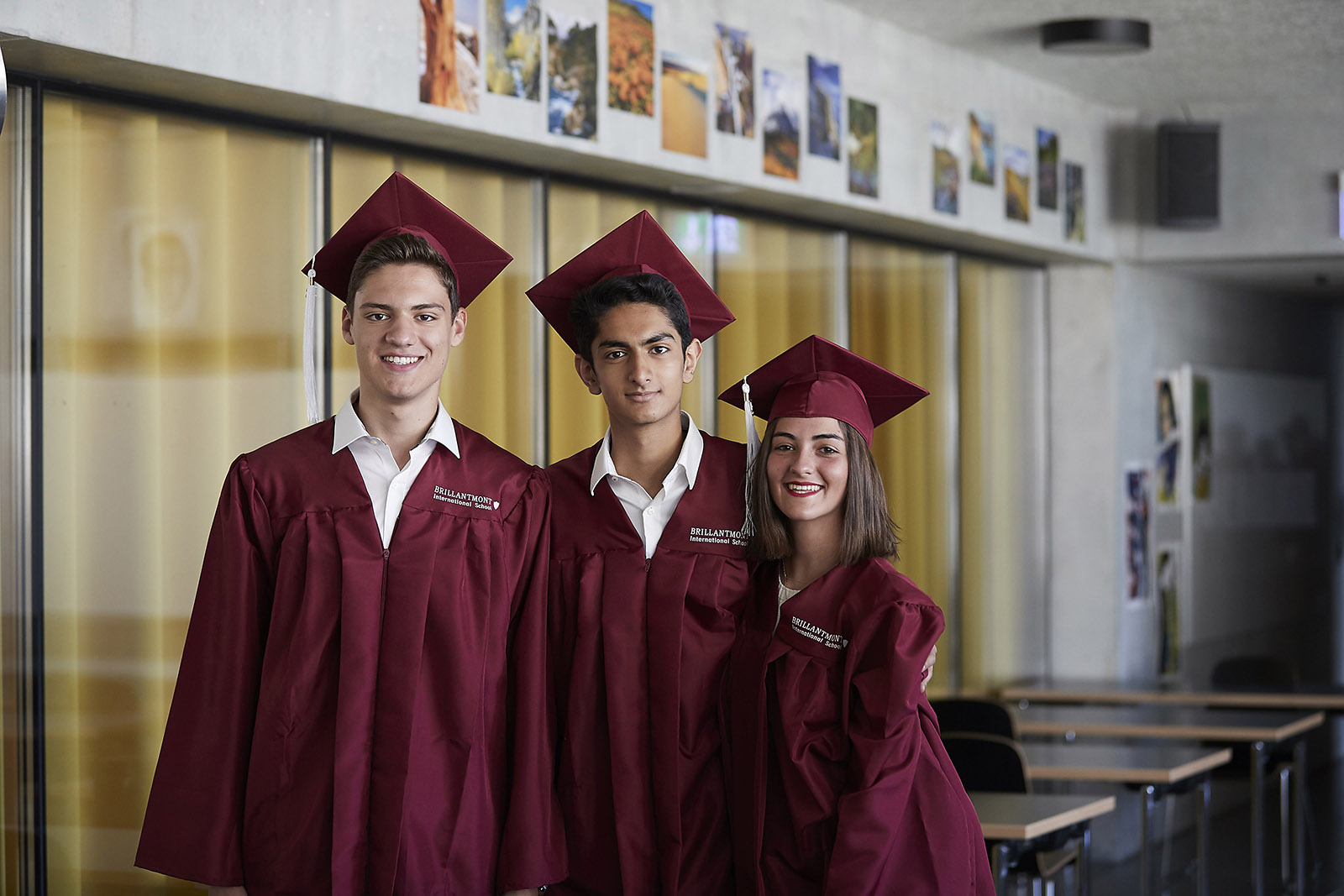 Owned by the same family since 1882, Brillantmont creates a home from home, in which students can grow and develop in and beyond the classroom.

We'd love to welcome you here so you can discover what makes our school so incredible.
Message from the Senior Leadership Team
"When people ask us what makes Brillantmont so special, it's easy to answer. Quite simply - our students are always at the centre of everything we do.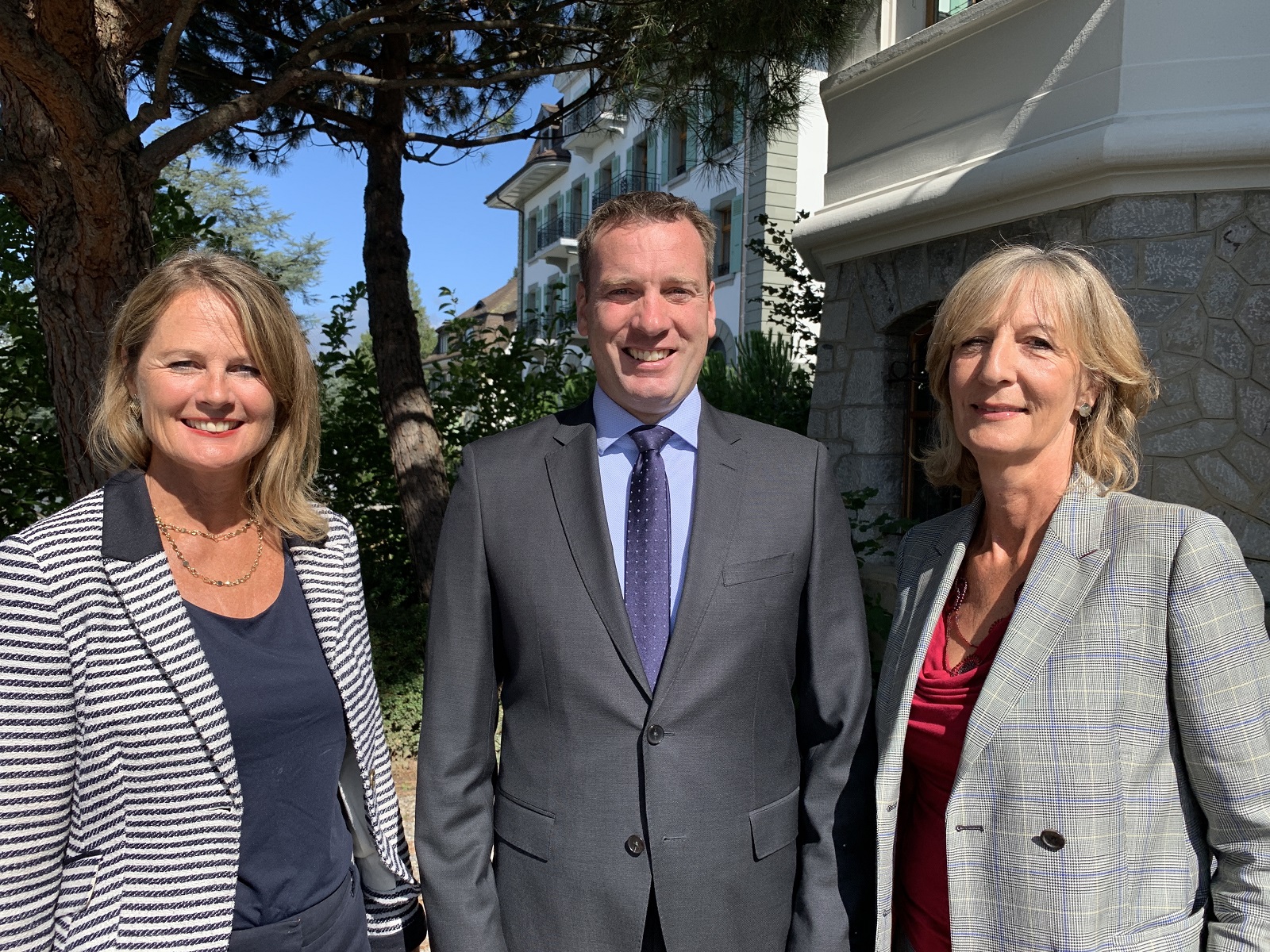 We're a small school, with a close-knit community, a family. We respect each other's differences, we celebrate our different mindsets and together, we support each other as we learn and grow. Everyone is different; people have different interests, different talents, different goals. As a school, we work together to fulfil the potential of each and every student, shaping them to become engaged, curious and confident in all they undertake, never forgetting that everyone is unique. Our location helps us by providing exceptional opportunities that you cannot find elsewhere. Our students are unique, we are unique; there is only one Brillantmont in the world. We hope to welcome you here soon."

Sarah Frei, Head of Admissions & External Relations; Victor McClean, Head of Academics;
Anne Frei, Head of School


Brillantmont encourages students to realise their potential in a supportive environment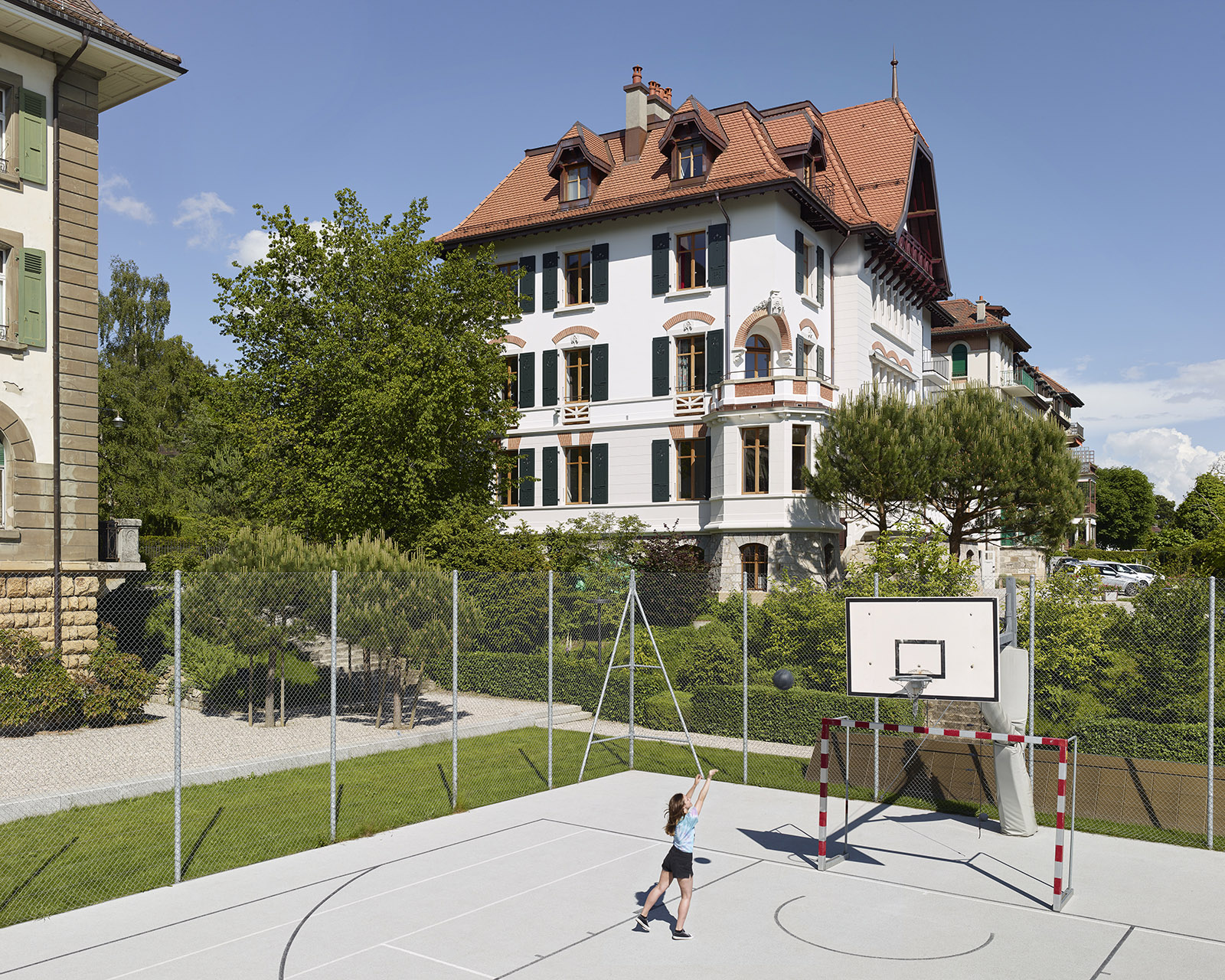 137 years of experience preparing students of today for the world of tomorrow
Brillantmont is five minutes from the city centre in large, beautiful, secure gardens. The school campus is incredible and inspiring! We have eight buildings, most dating from the early 1900s. Behind their old-world charm, you'll find fantastic, well-equipped, up to date classrooms and boarding areas. At the centre of the campus lies our recently built multipurpose hall, which contains a full sized gymnasium, a music studio and a 100m2 stage.