Are you considering applying to Brillantmont? It's a big decision but here are just ten good reasons why it's the right decision:

1. Brillantmont treats every student as an individual whose voice matters.
2. Our family atmosphere means everyone feels at home, well cared for and supported.
3. The small size of the school makes it easy to fit in and feel connected to others.
4. We make sure that individual talents, strengths and interests are developed.
5. The school's location in the city centre offers fantastic opportunities for learning and leisure.
6. Every student learns French, the host language and is encouraged to practise it in the local community.
7. Our academic programmes open doors to universities all over the world.
8. Brillantmont students are happy, confident young people who are respectful to others.
9. The trips and activities provide opportunities to learn in exciting new ways, discover new countries and develop leadership skills.
10. Our students make friends from all over the world and learn from each other's cultural backgrounds.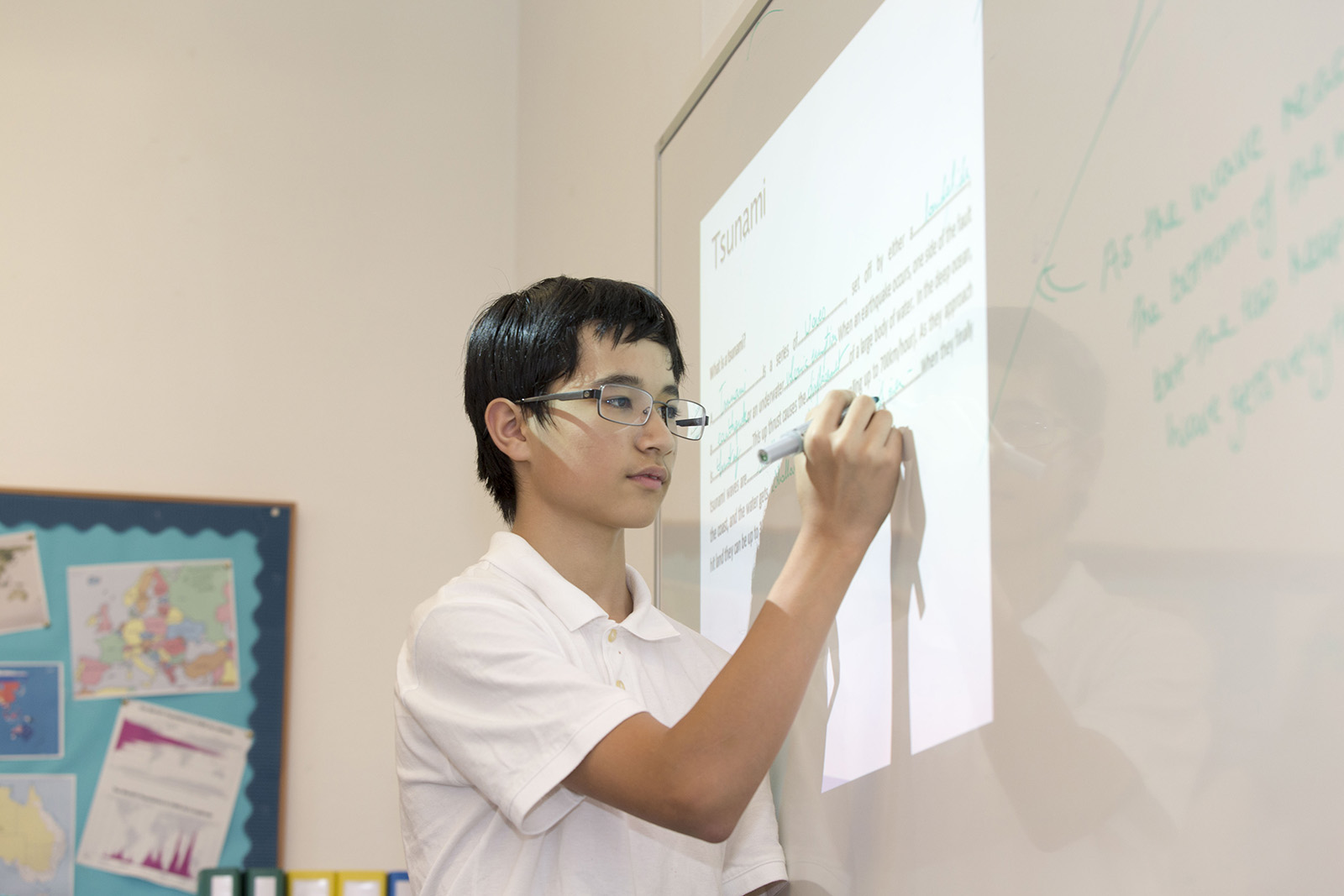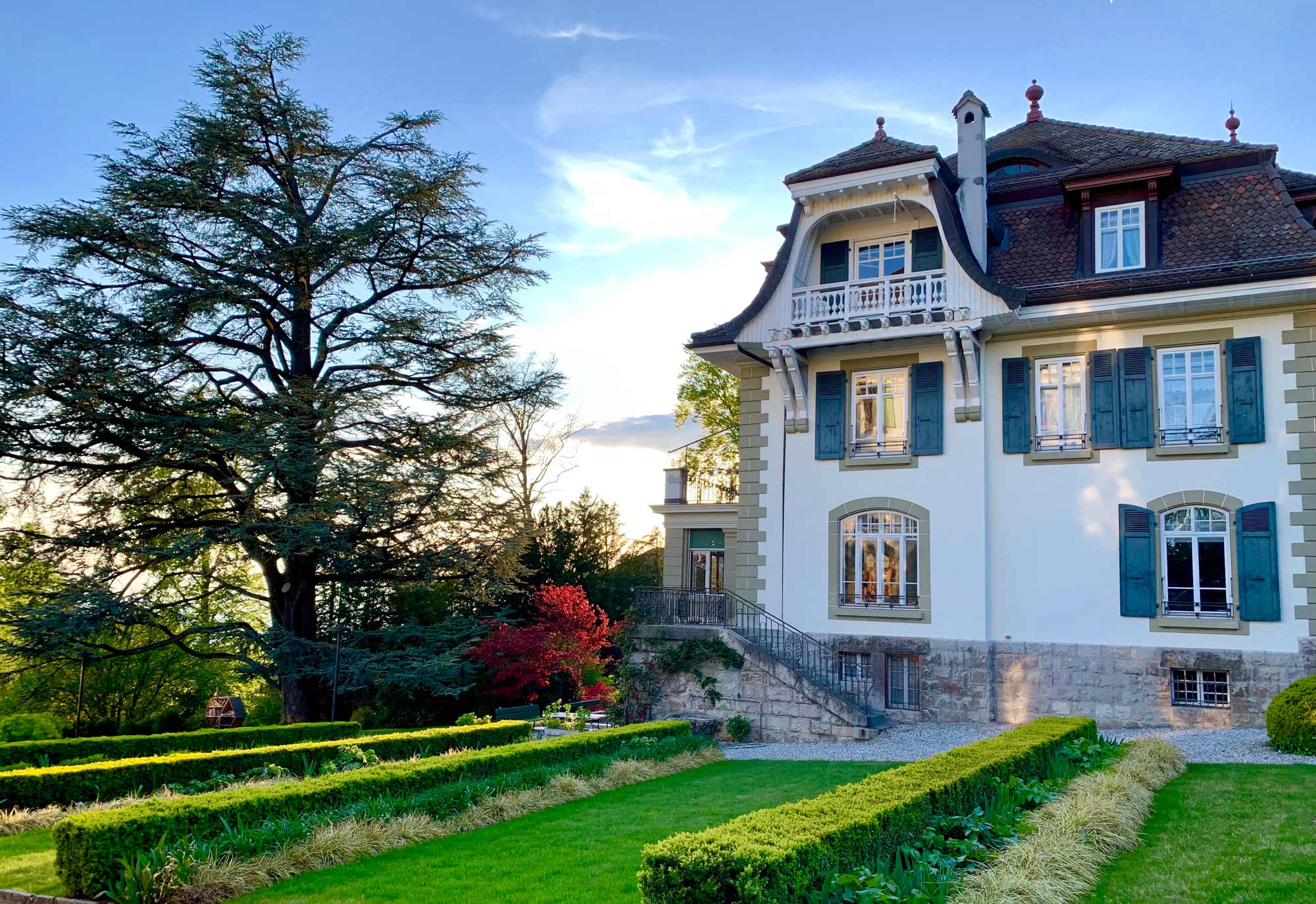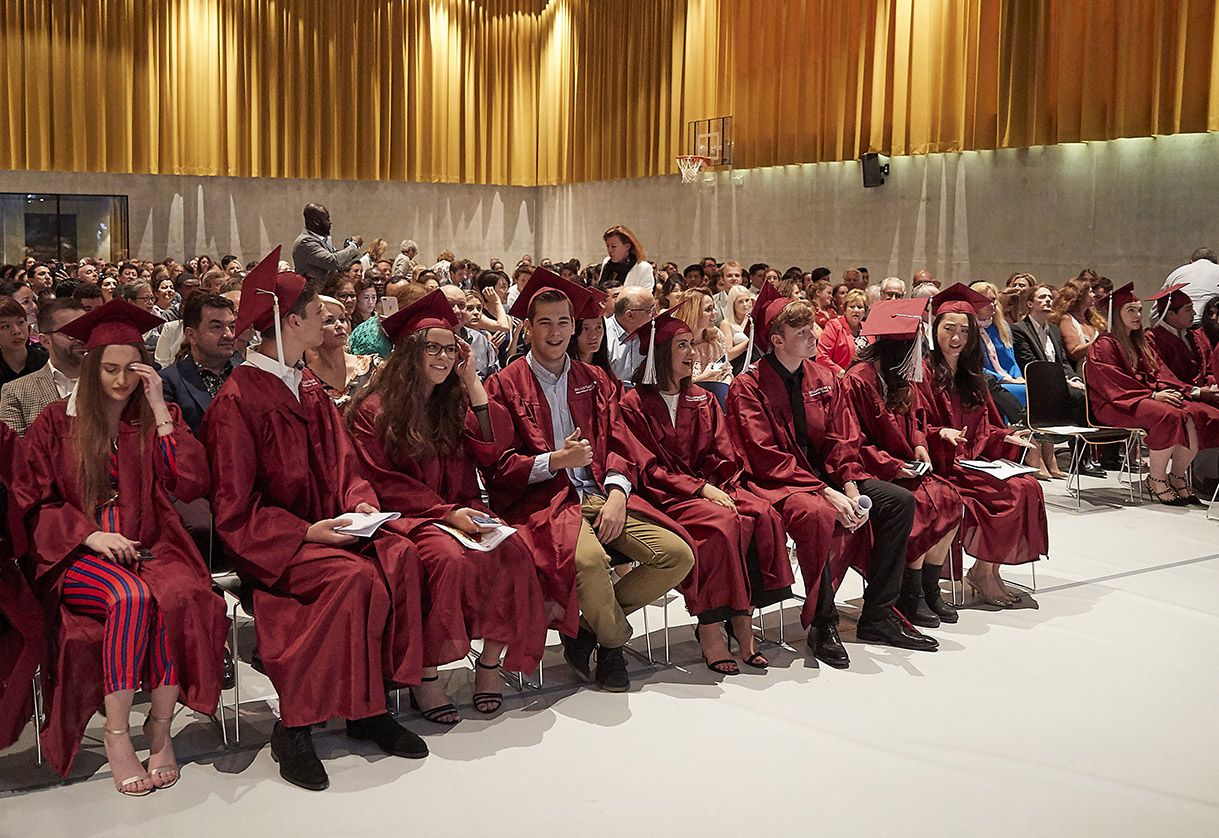 A Brillantmont education is an opportunity not to just to learn and acquire factual knowledge; it's an opportunity to open to other cultures, to learn through new experiences and to develop and discover passions and talents. We are proud to play such an important role in the lives of young people from all over the world, helping shape their futures. We hope you've seen why Brillantmont is a great school. Let's see what our school community say.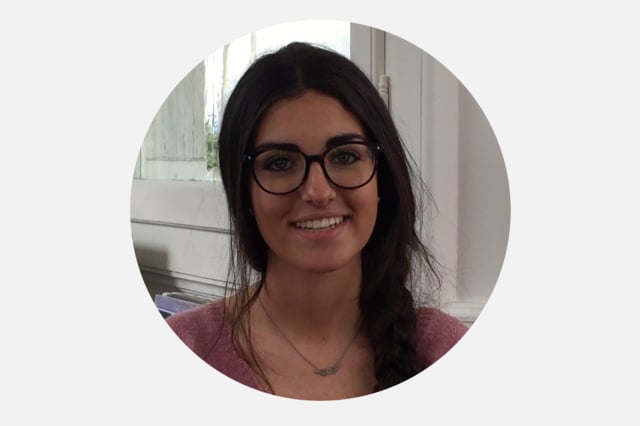 Leticia from Spain joined Brillantmont as a boarding student last year. She is in 11th Grade and is studying a programme covering advanced classes in Maths, Physics, Biology, Chemistry , English and of course, sport, which is compulsory for everyone.
At the end of her Brillantmont year, Leticia will return to Spain to complete her studies and already has her sights fixed on a university course in Spain. In this video, Leticia compares her culturally diverse school experience at BM to that in Spain.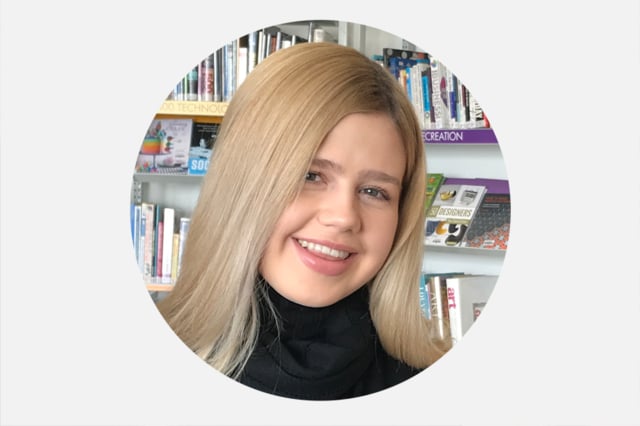 Megan is of British / Swiss origin. She joined Brillantmont several years ago as a day student and lives locally with her family. Brillantmont has a small community of day students, all of whom are encouraged to become fully involved in school life.
In her BM years, Megan has joined countless clubs and school trips and through activities like MUN and TEDx has developed a passion for international issues. Megan and her mum talk about what it is like to be a day student at Brillantmont.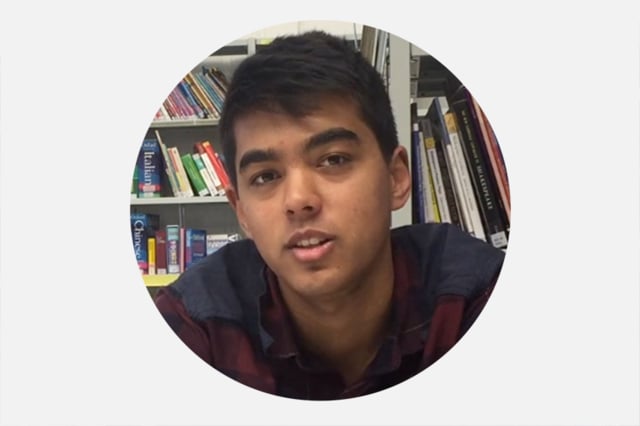 Sometimes families are transferred abroad at short notice. Entering a new school in your final year is not easy. It's a crucial year of final grades and university applications and having to adjust to a new environment academically and socially can be challenging.
In this video, Kush and his mum talk about what it was like to come from the USA to join Brillantmont for the final 12th Grade year and how coming into our small school community, with close teacher support and contact, helped make the transition smoother.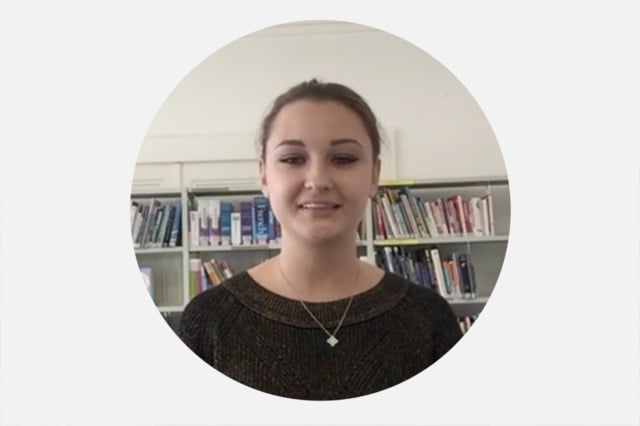 Elizabeth Khartchouk comes from Russia. She studied at Brillantmont from 2014-2017, following in the footsteps of her older brother, who graduated a few years previously.
After BM, Elizabeth went to Glion where she is studying Hospitality. Here she explains how the skills she learnt at Brillantmont helped her in her choice of further study.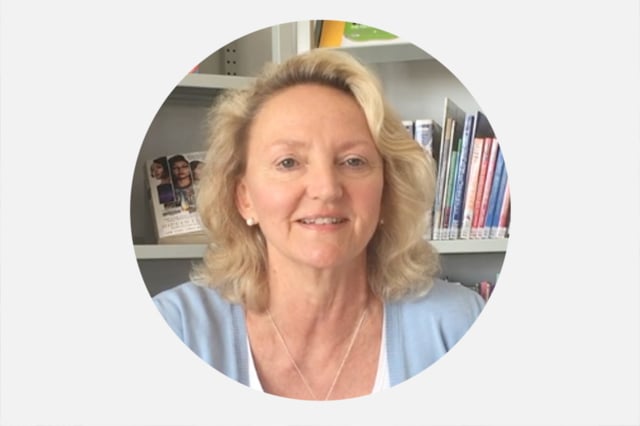 Marta Gehring is well-known in Switzerland as the founder of Techspark. Passionate that children should embrace the workings behind technology from a young age, rather than simply consuming it, Marta created the Techspark Academy, which delivers STEAM courses to young and old alike. In fact, it's a compulsory for our 8th and 9th Graders and is hugely successful.
Marta is also a Brillantmont alum and talks with similar passion about the impact that her Brillantmont years had on her life.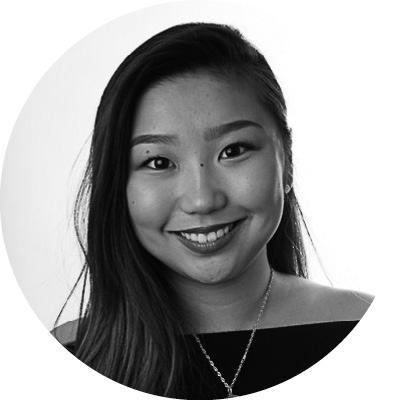 Nanako from Japan
I've been here for two years and before that did the Summer Course five times! I like being in the family atmosphere and the fact that BM is very international. I'm a Student Leader and have participated in Habitat for Humanity, MUN Singapore, the Lausanne Soup kitchen, Youth leadership conferences, volleyball club, swimming club and basketball club
I speak Japanese, English and a bit of French. After BM I'm going back to Japan for university.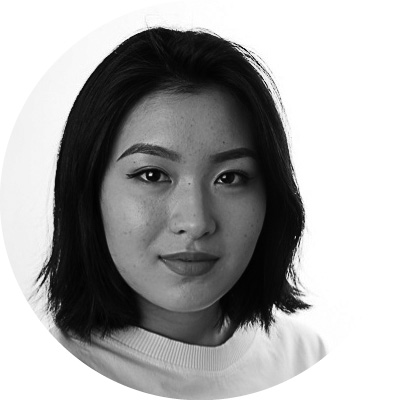 Elaine from China
I've been here about seven years, because at the time BM offered Grade 6. My sister also studied here. BM really feels like my second home.I speak Chinese and English fluently and I also have a good knowledge of French. I'm a Student Leader and throughout all these years, I've participated in many clubs - Drama, Swimming, Vocals, Street Dance, Badminton, Yoga, Basketball and Fitness. I also joined Habitat for Humanity. When I graduate, I'm hoping to go to London and continue my higher education there.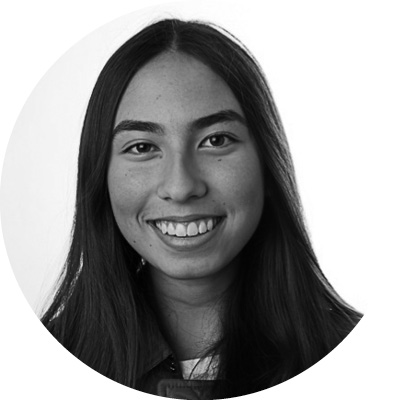 Daria-Valentina from Romania
I've been here for two years. I like the fact that BM is a small school with a family environment where staff and students are friendly and welcoming. I'm a Student Leader and I've participated in the school Volleyball team, Vocals, Musical Theatre and Yoga. I speak Romanian, English, French and Spanish. After BM, I plan to go to the United States or the UK for university.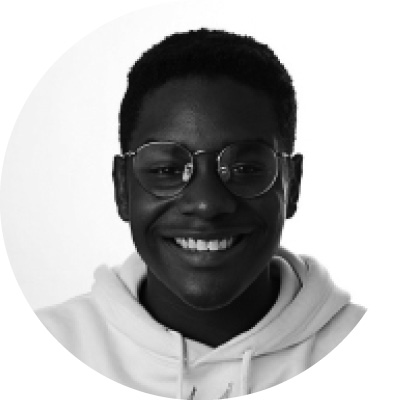 Rui from Angola
I've been here for two years. What makes BM different from my old school is the amount of wonderful activities we can participate in here and the contact that I have with people from different countries and religions. BM gave me the opportunity to learn more about the world. I'm a Student Leader. I've been to MUN Singapore twice, I've been in the Fitness club and I am currently participating in Football and Kickboxing. I'm also learning to snowboard, which is wonderful as I couldn't do before! I speak Portuguese, English, French, Spanish and am learning Mandarin!
After BM I plan to attend a Business School. I don't know which one yet but for sure a good one that allows me to follow my dreams.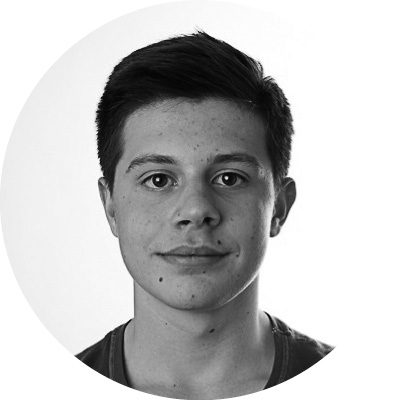 Sarp from Turkey
I've been here for three years and also joined the Summer Course.
I like the fact that BM is a small school, which means that we get more attention and have a closer contact with our teachers. I'm a Student Leader and I've been in the school Basketball and Football teams. I speak Turkish, English, Spanish and French.
After BM, I plan to study in Geneva.