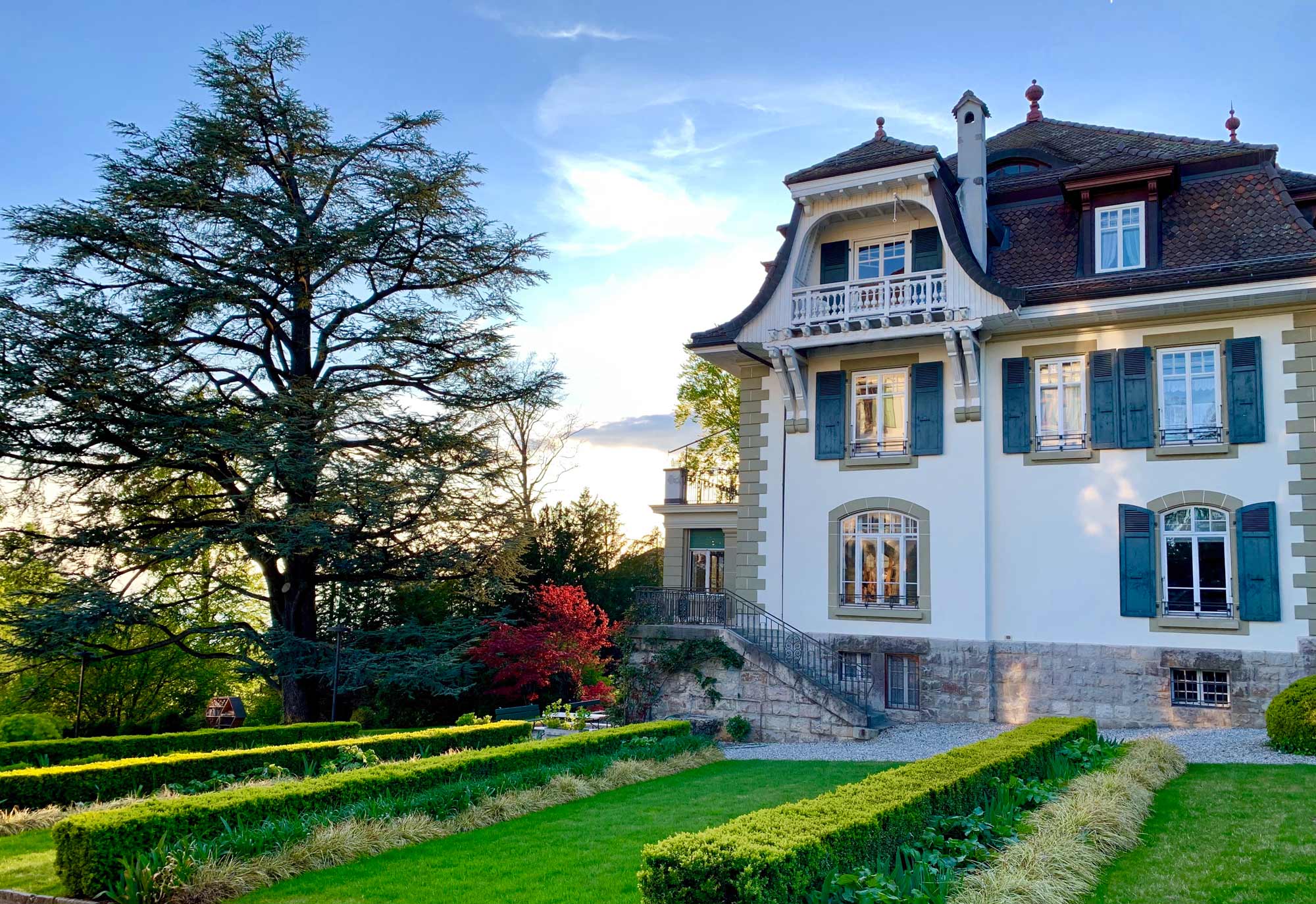 Visit Brillantmont International School

Would you like to visit Brillantmont International School campus? If you're a parent considering Brillantmont for your child's education, we warmly invite you to book a private tour of the school at a time that suits your schedule.
This will be an individual, personalised visit for you and your child to offer you an insight into our daily lives:
You will have a tour of the school and its facilities, meet our Head of Admissions for an individual discussion. You'll also meet other key members of staff who will take care of your child and meet a student from the same country and/or age group.

You will visit areas of the school that matter most to the success and well-being of your child, such as the boarding house, classrooms and sports facilities.

You can also have lunch at the campus should you wish to experience our family atmosphere during the meal times.

Your child also has the opportunity to join classes, to get a feel for the way our students learn.

During your visit, we will aim to answer all questions you and your child may have. We want our students to feel at home here, and that begins from the moment we meet you! We are happy to discuss our academic programme, your child's interests and school life in general.

We are very flexibile with regard to times and dates, so you'll always find an opportunity to visit. We'll work with your often busy schedule to find a time that suits you.
You can never plan too early – if you're a forward-thinking parent, why not come and visit the school 2-3 years in advance of enrolment and start planning early. Alternatively, take a tour during the admissions period when you can bring along any missing paperwork as part of your child's application.
Fill in the form below and we'll contact you shortly to arrange your exclusive visit. Alternatively, contact our Admissions Department to organise the visit: admissions@brillantmont.ch or +4121 310 0400.
We look forward to meeting you!